England boss Gareth Southgate says he understands the criticism Jordan Henderson has received for joining Saudi Arabian club Al-Ettifaq but feels the midfielder's beliefs have not changed.
Henderson's move to the fast-growing Saudi Pro League came under scrutiny due to his long-time support for the LGBT+ community and the Premier League's Rainbow Laces campaign.
Homosexuality is illegal and punishable by death in Saudi Arabia, while the state stands accused of a host of other abuses including placing harsh restrictions on women's rights and the right to political protest.
Pride in Football, a network of LGBT+ fan groups, said the England midfielder had "lost the respect of so many people who valued and trusted" him but Southgate says it is not a black and white matter.
"It's not for me to judge any individual whether they're in football or in any other industry," Southgate told talkSPORT.
"I don't think he's changing his view on what he believes in. So now we're in a really complex world where, what are we saying, nobody should go to Newcastle? Should nobody work for companies that the Saudis own in London or should nobody buy oil from the Saudis?
"I think it's very complicated, I completely understand the argument of, you know, you've supported the LGBTQ community and I can understand why they would have a really strong view on it.
"I think it's so difficult to say, you know, is Henderson saying he doesn't support that community anymore? Well no, he isn't, but of course people are going to say his actions are the reverse of that."
Henderson will be making more money than he ever has before, with a reported £700,000 per week salary, but the standard of football in the league may affect whether his England career continues.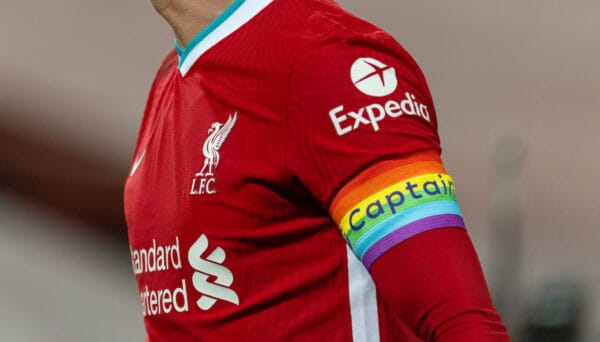 Southgate revealed the 33-year-old sought assurances about the prospect of being overlooked if he were to move.
The England boss added: "I spoke to him in the summer, the question he wanted to know was, 'If I move here, are you going to automatically rule me out?'.
"We would be stupid to do that. Why would we rule anyone out based on where they are playing? We have got to see how they are playing.
"We have an idea of what that league will look like but we won't know until we actually start to see the games.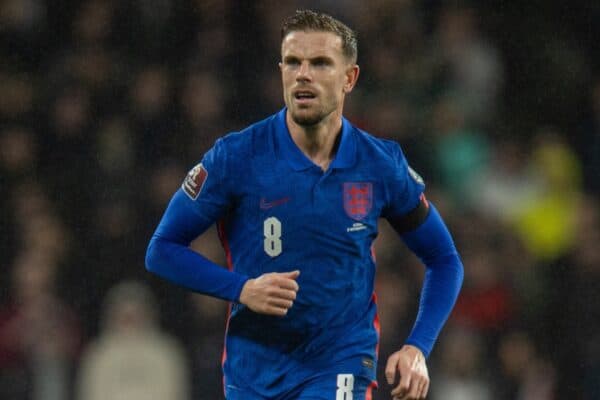 "If you asked me three months ago what that league would look like, I'd have a very different idea to what it is looking like as more and more players decide to go there.
"Big-name players but not so many that are in the prime of their careers but not players past their sell-by date.
"I think that whole project is fascinating for where it is going to head and what that might look like over the next few years.
"But Henderson won't be playing in the Premier League. He won't play in the Champions League, which is the easiest assessment for the level he is playing at."