The one thing Liverpool and Jurgen Klopp really, really could not afford to happen…happened.
The January transfer window came and went, as forewarned, with no addition to the gaping hole in midfield. A box unticked, a gamble very much taken.
Klopp had sewn all the seeds of certainty on the matter, stating clearly in his final press conference before the end of the window that no further reinforcements would be made.
Yet what Liverpool really could not afford to happen was to immediately continue about on losing ways. The Wolves fixture had to be a turning point or at the very least a flash of resilience and defiance to impending doom.
This it was not.
Thankfully, some measure of hope was restored with the dominant dismantling of Everton in Monday's Merseyside derby, with a certain youth gem Stefan Bajcetic seizing the plaudits.
But an air of barrel-scraping is hard to ignore as the campaign continues at pace.
Liverpool are grinding on until the end of the season and putting off the much needed, and much promised, midfield rebuild.
Fans can argue amongst themselves until pints are thrown or keyboards are rendered unfit for purpose, but what is done is done. Or, more literally, not done.
The powers that be atop the Liverpool pyramid have opted for the falling-on-the-sword mentality. The burning question, of course, is why?
Klopp's current crop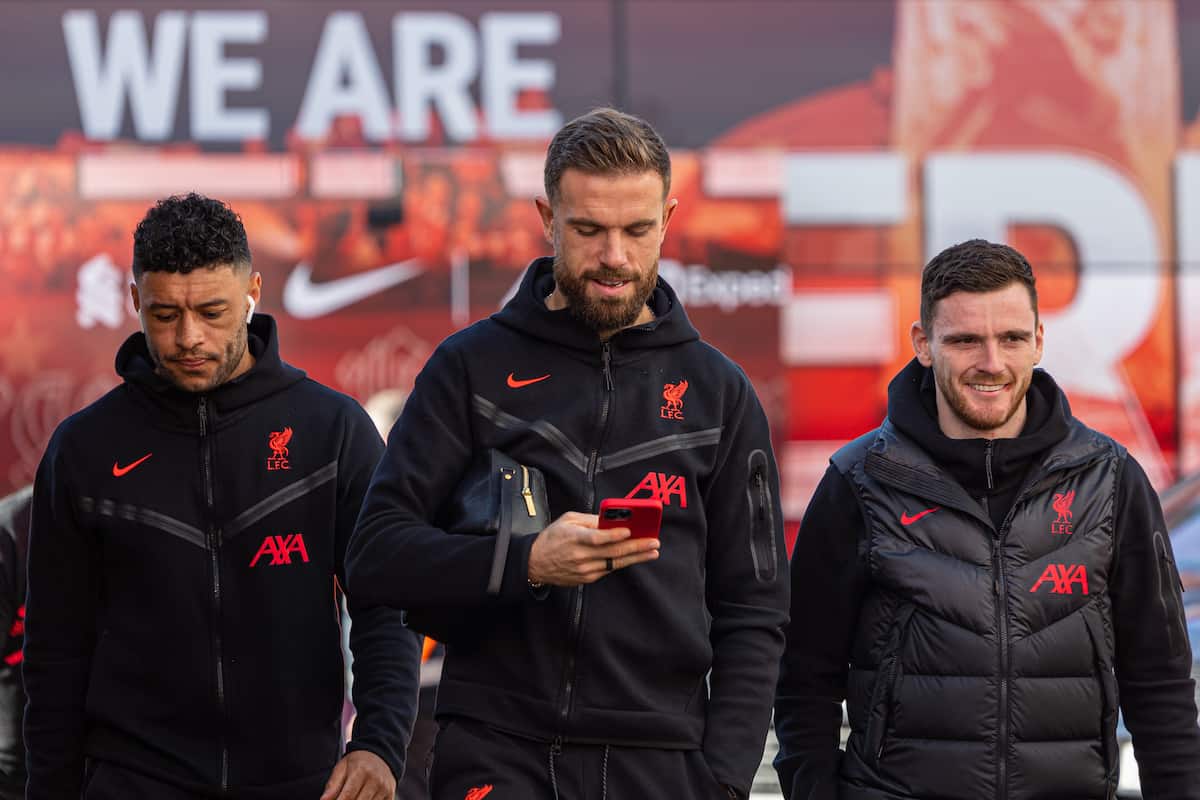 On the face of things, Liverpool do have a stock of midfielders.
Young prodigy Bajcetic currently assumes an automatic starting role in the middle three of the XI, with Naby Keita having shared the joint honour with the now-injured Thiago alongside him.
Captain Jordan Henderson, Fabinho, James Milner, Alex Oxlade-Chamberlain and, in a rotational capacity with the forward line, Harvey Elliott, also make up the depth.
Curtis Jones continues to dance between injury, misfortune and inevitable poor form.
The objective fact is that Liverpool Football Club has midfielders.
It is however abundantly clear that they are not the correct – or at least complete – set of midfielders to take the team forward and remain in keeping with the dizzying heights it has already set for itself.
To muse over the whys and what-fors regarding the absence of a deadline-day midfielder can make one an FSG apologist in today's fragmented era of fan division, but only a quick flick back through the recent archives gives enough of a clear indication.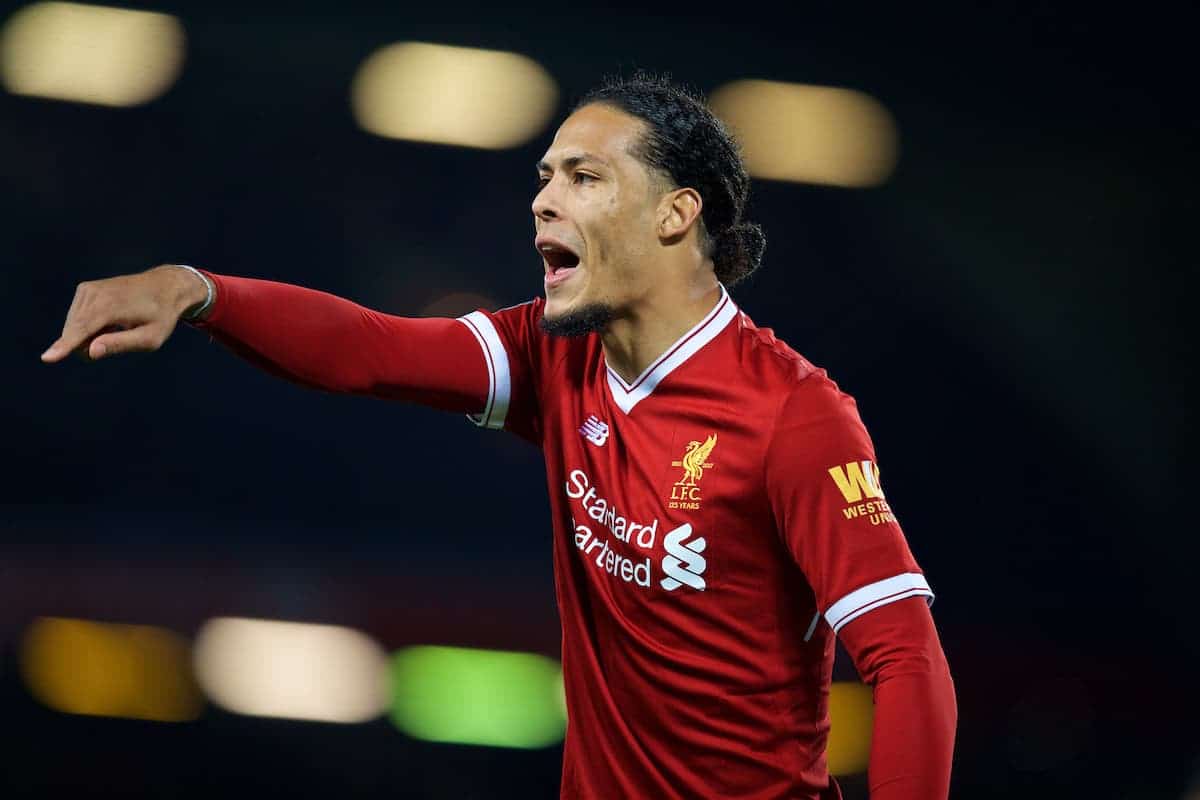 Similar rhetoric is often trotted out here, noting that the club only sought to complete deals for the likes of Virgil van Dijk and Alisson because they were the men for the desired role.
It can get tiresome, and would not always necessarily be correct.
Van Dijk and Alisson are fine examples, given both players were bonafide world-class footballers in their respective positions and, most importantly, were individually sold on and committed to playing for Liverpool.
Had they not been, somebody else would have to be identified.
Tchouameni, Bellingham and the contingency plan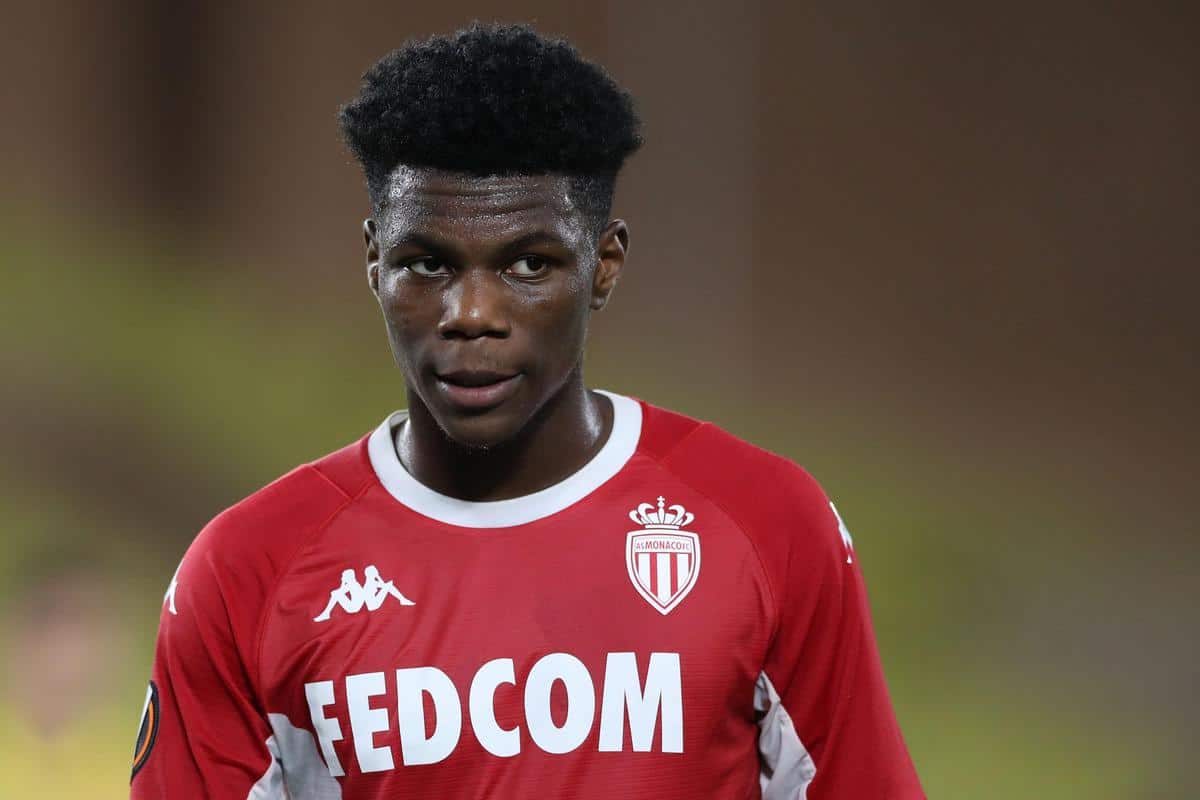 A very similar note would have been made for Aurelien Tchouameni, who after a brief phase of consideration opted for Real Madrid over Klopp's side less than 12 months ago.
Liverpool went very much public with their willingness to pull the trigger, only to miss the target.
Since, the lack of a new top priority has been telling. Or, rather, it speaks quietly of the confidence levels that a Jude Bellingham deal is imminent.
In the clearest of terms, Liverpool and their hearty network of behind-the-scenes deal-makers hold full faith that Bellingham will be walking out at Anfield next season.
Arguably the most gifted, and sought-after, footballer in the global game (with homegrown status) is Merseyside bound. That is the firmly held belief, and it's huge.
Here, cue the beginning of the stampede. Of angry fans with vitriol at the ready; 'what happens if Bellingham goes elsewhere!?'.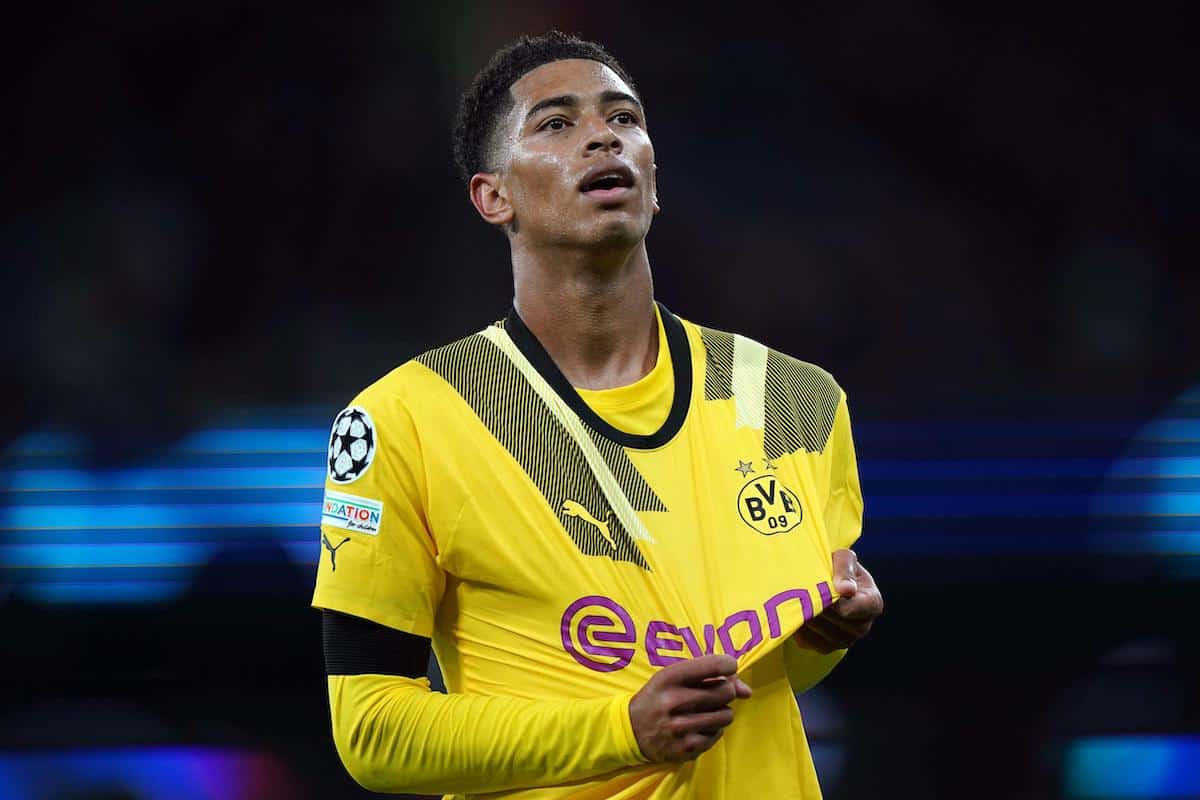 It's a question that could not be more valid. But to impart a faint glimmer of information on a club that so rarely shares its business in the public domain: Liverpool's midfield list has been prepped for some time, windows in advance.
It will indeed continue to be so.
Liverpool have worked from pure numbers and processed analytics now for years on end.
Over the past few seasons, as Klopp and Co. battled on all fronts repeatedly and came within a whisker of the ultimate glory of every trophy on offer, lists have progressively been cultivated.
Club sources confirmed Tchouameni's position as a prime target, and the club went public with its interest once Real Madrid formally tabled a bid. The deal was missed, and so a name was scratched off.
The battle plan was to secure the Monaco man during his period of availability in the summer of 2022, before adding Bellingham a year later. The latter priority has not altered.
With Tchouameni down, and Bellingham plans still being prepared, the next man on the list arrives in the form of young Portuguese talent Matheus Nunes, currently of Wolves.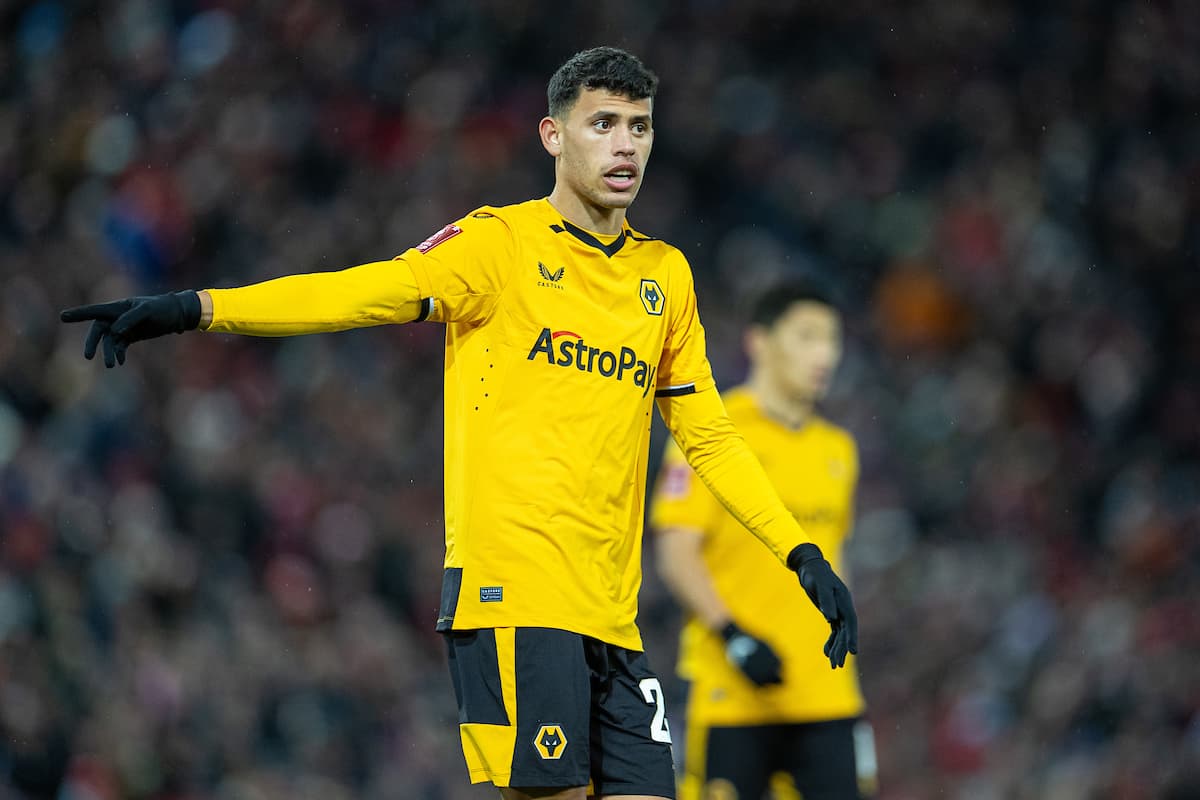 It comes of little surprise to hear the whispers starting, regarding a summer move. The Midlands club have already brought in cover in the form of Joao Gomes – incidentally himself another player who the Reds were loosely linked with.
Moving from one target to another, and only accepting defeat once a player has signed for another team, isn't anything new at Anfield.
It is the sole reason why Naby Keita was tracked so doggedly for years, before a pre-agreement was blotted with RB Leipzig.
It can be bitterly frustrating, of course, given Liverpool have been blighted by injuries this season and need engine-room impetus to revive a campaign that could yet still produce a top-four finish.
But why was the problem ignored in January?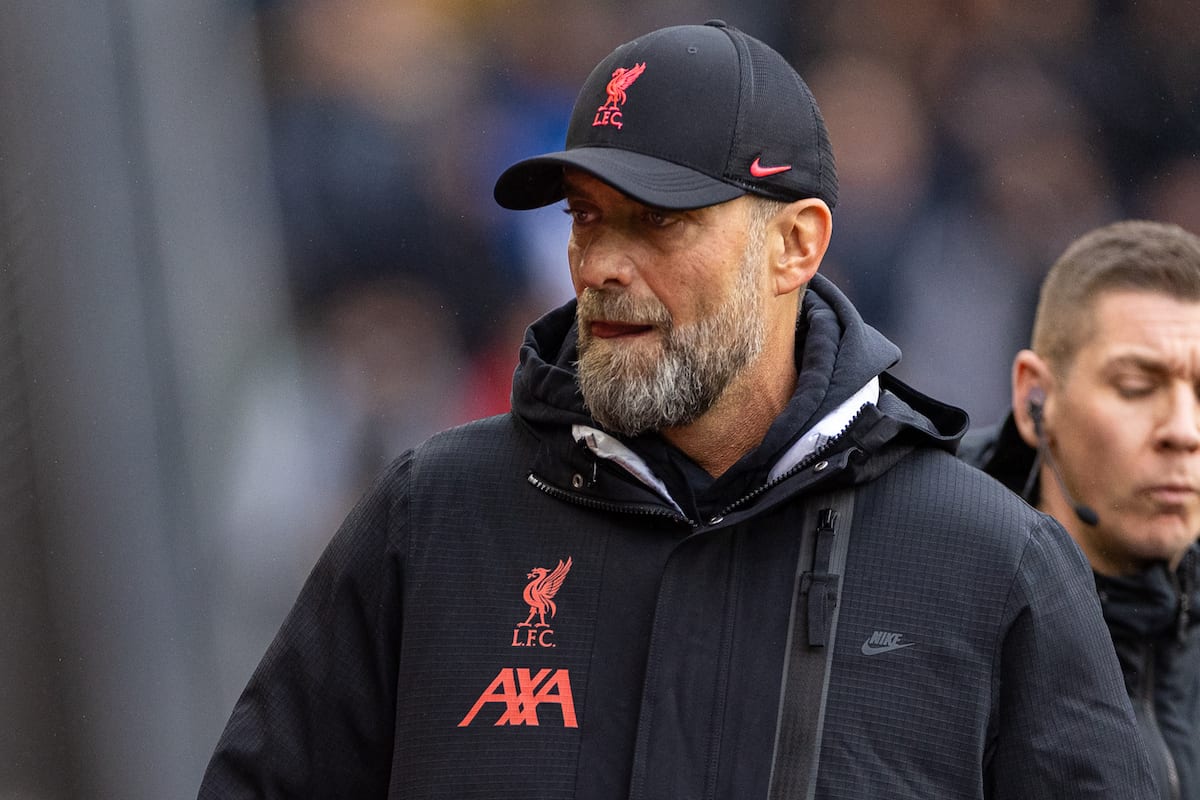 Though while it is easy to conclude that the protracted sale of the club has hindered opportunity during a January window in need, it makes little sense to weaken the foundations of an asset when it is, arguably, at its most valuable.
Liverpool had the resources and means to throw the dice of gamble last month.
A marginal transfer sum for soon-to-be free agent Youri Tielemans, for instance, could have been found. Incidentally however, he was a player whose representing party have made little secret of their client's desire for bumper wages and a lucrative all-round package.
Tielemans, it is clear to see, does not feature in Liverpool's long-term plan. When a player does, and they become available, they're bought regardless. See: Fabinho, Ibrahima Konate, Luis Diaz, Darwin Nunez, Cody Gakpo, etc.
Risk-averse Liverpool have already played one Hail Mary this campaign in the form of a costly outlay on the wages for Arthur.
Now, rather than pull off a Tielemans-esque coup and later have a squad player on eye-watering wages, with a long-term contract to boot, the hierarchy put their collective feet firmly down.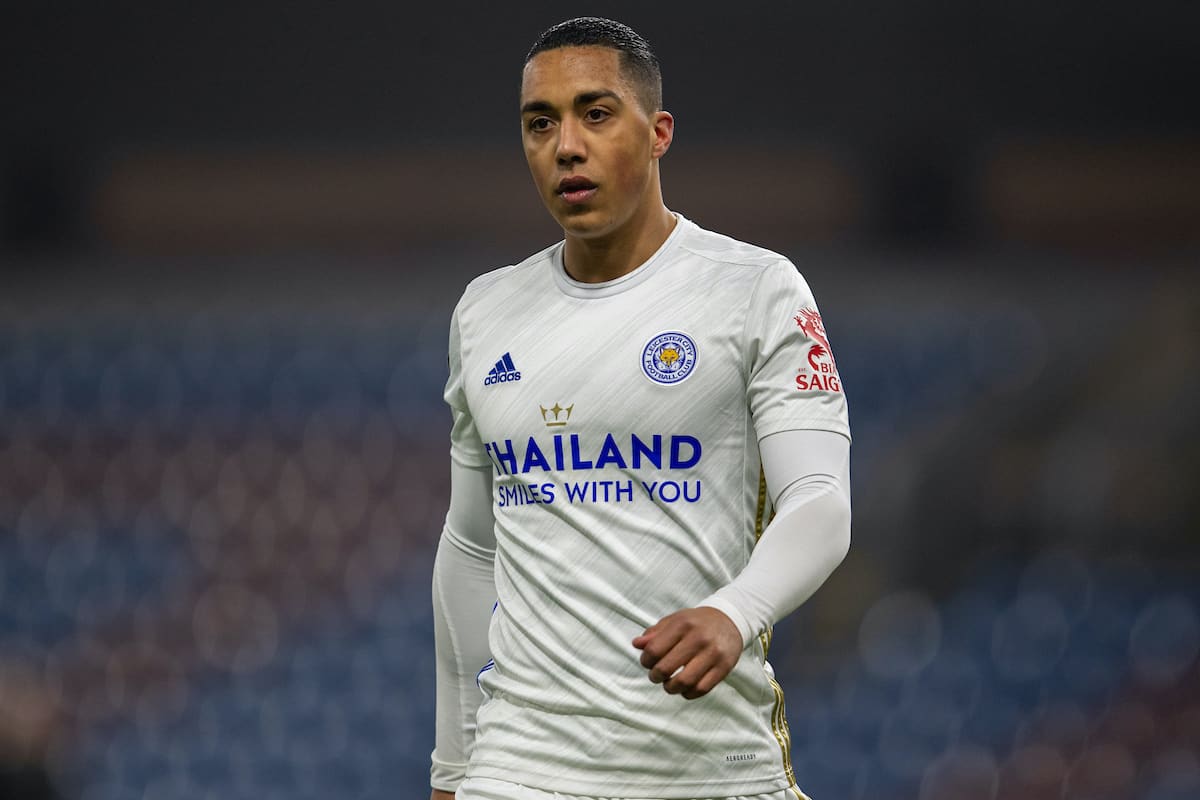 Such panic transfers were regarded as decisions the club viewed as one which would weaken its model and longer-term rhythm and, until the element of hindsight is available, it is something that will simply be accepted.
Refusing to dance with Brighton to the tune of £100 million for Moises Caicedo was taken with a similar mindset. The numbers did not make enough sense.
Should Liverpool continue to blow waywardly through what remains of the campaign and miss out on the cash-booster of Champions League football, it will be deemed a failure.
What can only be concluded, therefore, is that all the necessary signals have been given from top midfield targets that, come what may, they will sign on the dotted line in the summer months.
The future of Liverpool's midfield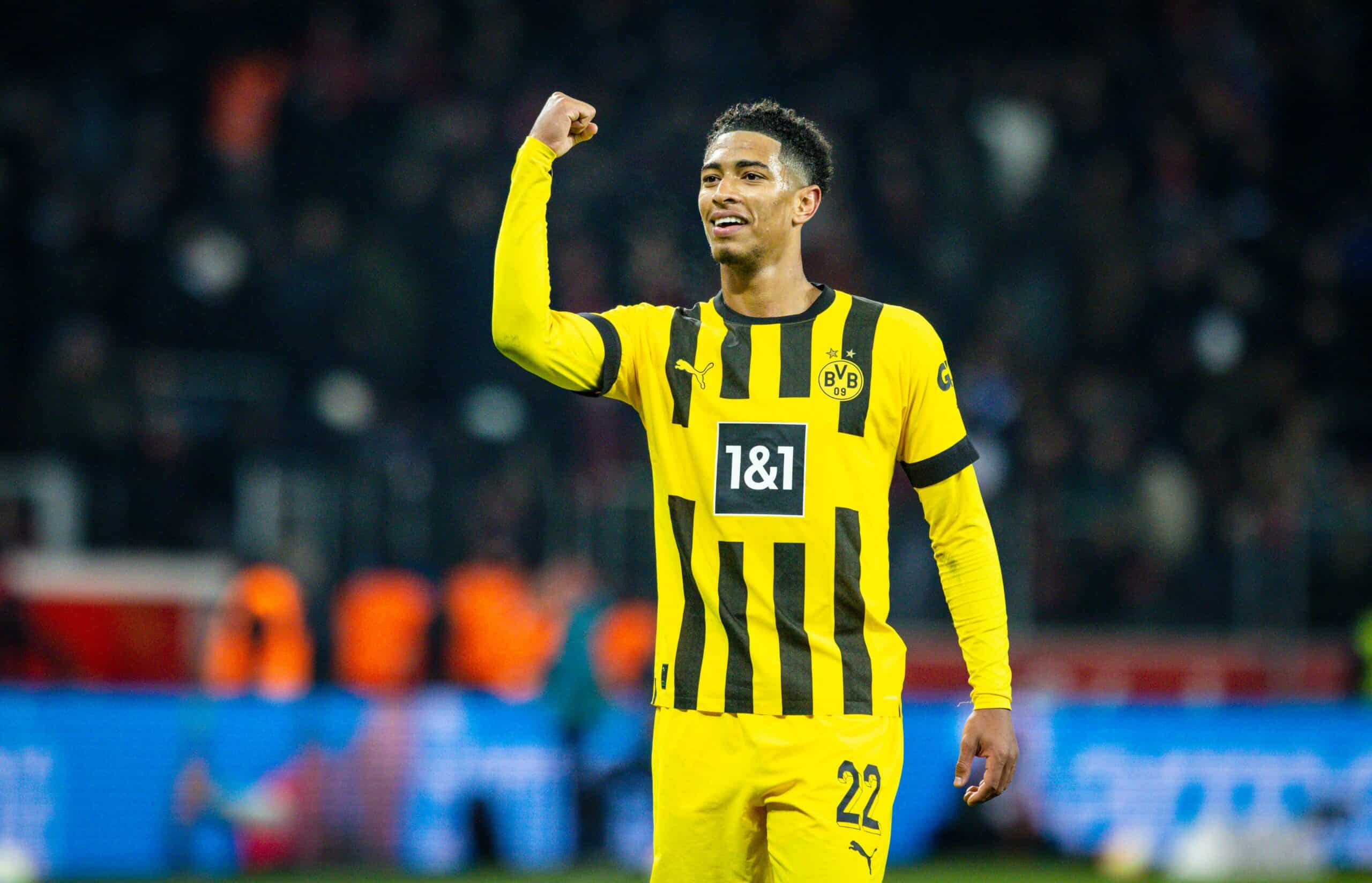 With both Bellingham and Nunes expected to pull on the red shirt in the near future, the pendulum will undoubtedly swing back into good favour with transfer euphoria back on the agenda.
FSG, for all their critics, doubters and sympathisers alike, know this is how the politics of modern football recruitment pans out.
External investment is now sought to play out these chess manoeuvres on a much larger scale, but the underlying principles always remain the same.
For fans, it's a case of buckling in and riding out the remainder of the season, irrespective of how ugly things may get.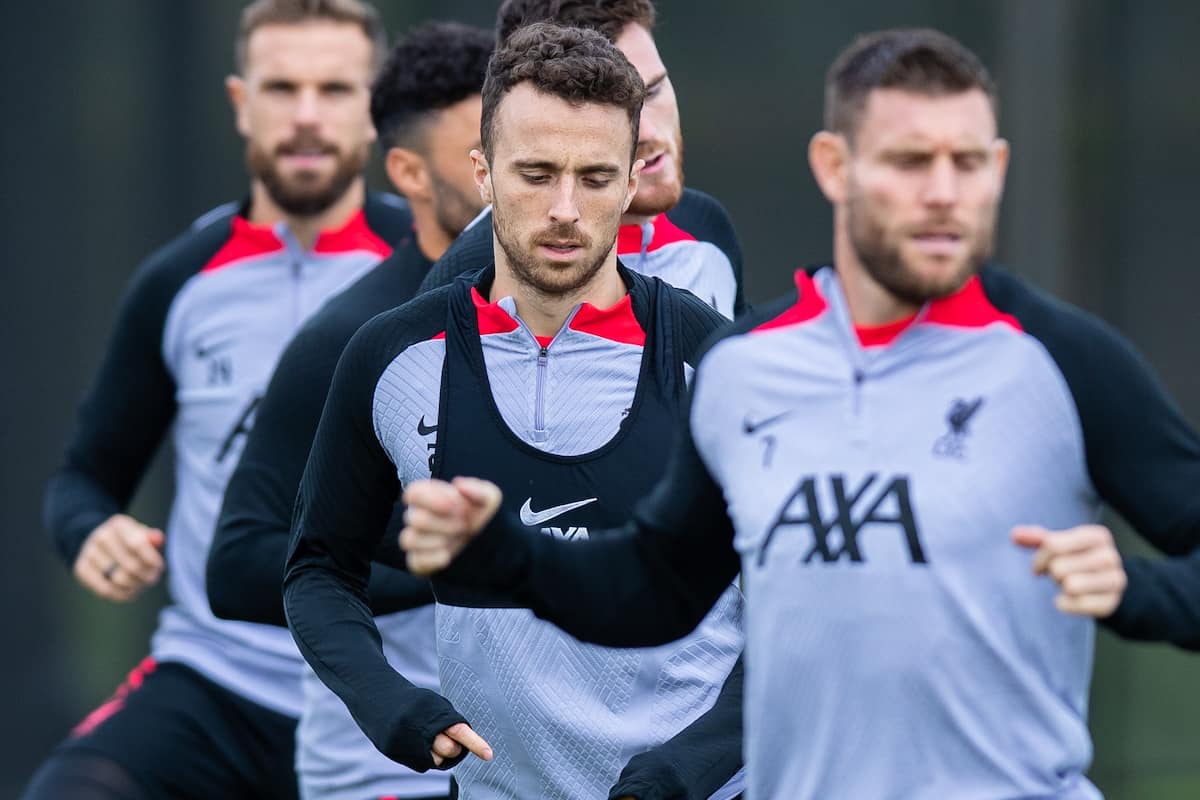 Though Thiago went the other way, Klopp this month welcomed a series of big names back to training as a fresh wave of expectation rolled in.
The bottom line is the waiting game now proceeds until the summer, in which the club face the most defining period of recruitment under Klopp's tenure as manager.
Regardless, the arguments and points of contention will continue aplenty. And that, rightly or wrongly, is just modern-day football.